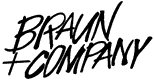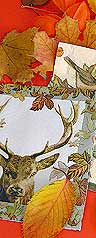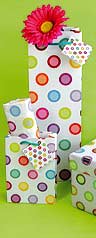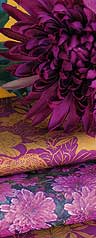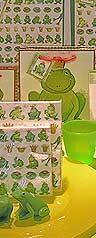 Braun + Company was founded in 1992 as an innovative company for sales and marketing of high quality paper products.


Our customer`s satisfaction through service, good delivery times and high product quality is our company`s philosophy.


The company is situated in Hochheim on the river Main which belongs to the prospering and well accessible Rhein/Main area.
Since 2002 we have been partly producing our high quality napkins from our different collections in our own printing facilities.
The product range has been adjusted according to the demands of the market and it was strongly improved.
Our own designer`s studio is working on current international trends and colours and converts them into designs which are up-to-date and highly accepted among our customers.